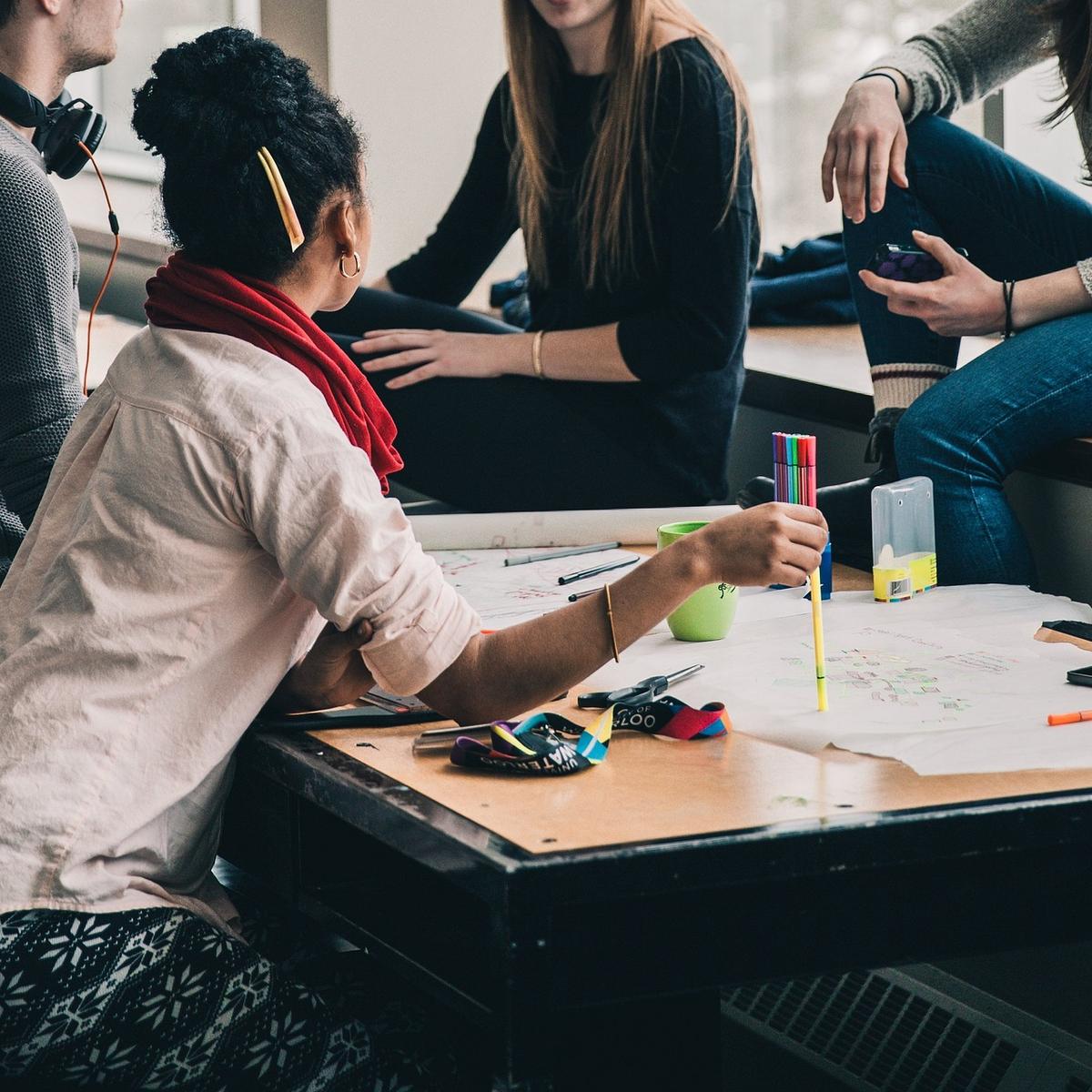 The Project Consortium consists of eight partners out of six different countries: Austria, Germany, Italy, Slovenia, Romania and Poland. The project partners combine science and practice: not only universities, but also Innsbruck Tourism as a Destination Management Organization (DMO) and experts in the field of sustainability in practice (EURAC and TourCert) are part of the ETSM2023 Consortium.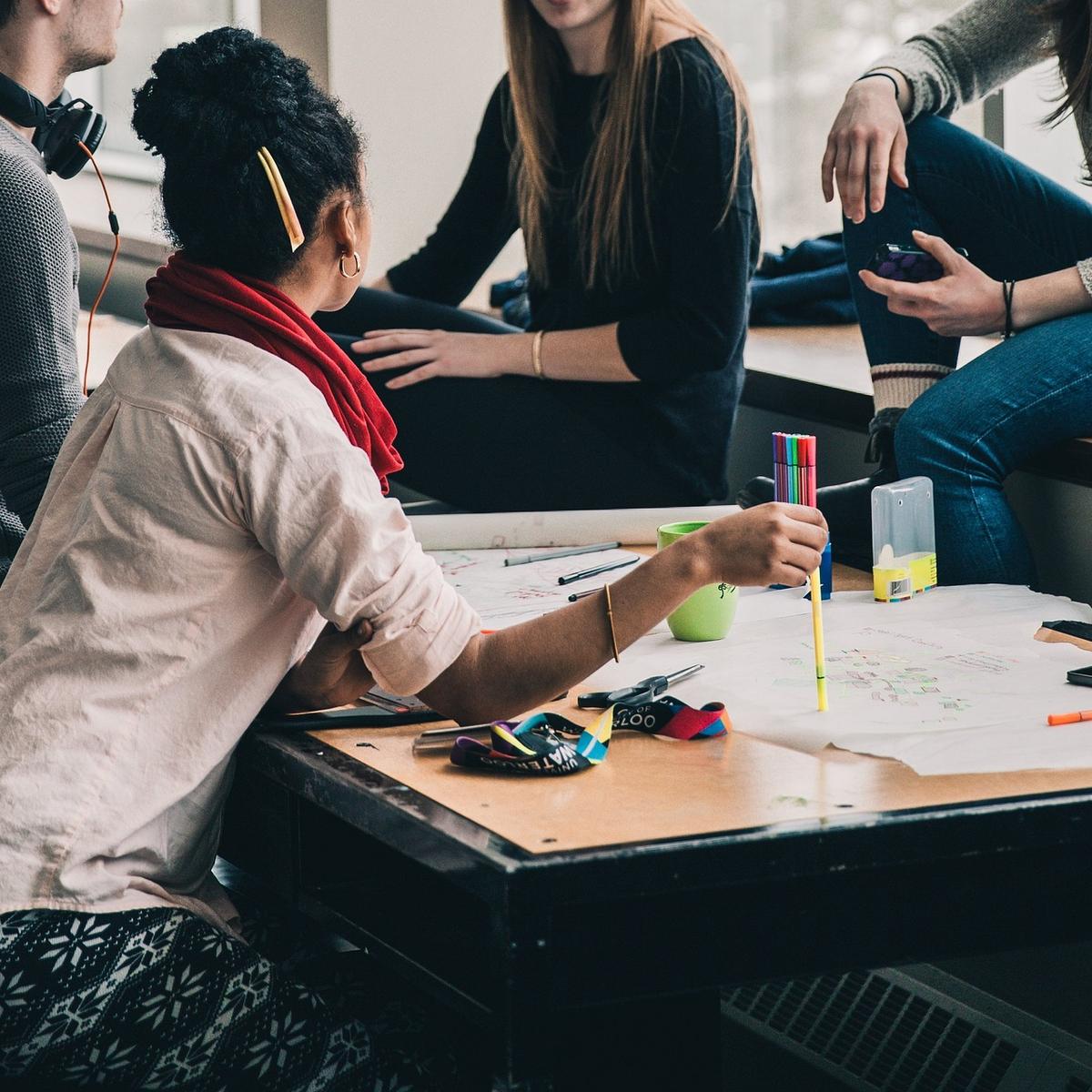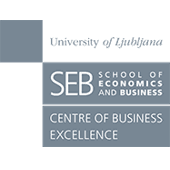 University of Ljubljana
Center of Business Excellence
The Centre of Business Excellence (CBE) is a bridge between the business world and the School of Economics and Business, University of Ljubljana. Its purpose is to allow a two-way flow of internationally competitive and high-quality knowledge through executive education, consulting projects and various business events. CBE is well known for it's open and in-company programs as well as the unique capacity to bring together interdisciplinary consultancy teams, conduct business research and develop new solutions in which CBE brings together global knowledge. CBE's team delivers more than 60 consulting projects every year, focusing mostly on digitalization strategy, development of sustainable business strategy, HRM transformation for business success support and the renovation of the salary and reward system. CBE is well known in Slovenia, as well as on the markets of the Western Balkan countries, for it's in-company tailor-made learning programmes that are based on preliminary screening of the company's current situation, needs of each employee, and are focused on overcoming specific challenges within the company. Special part of CBE operations is also Ljubljana MBA programme at the School of Economics and Business, University of Ljubljana that is among 1% business schools worldwide with all the leading and most important accreditations in the higher education – EQUIS, AACSB and AMBA. Most recently in 2020, CBE has taken over the lead role of the Strategic Research and Innovation Partnership in Tourism in Slovenia.
CBE is the lead coordinator of the Strategic Research and Innovative Partnership in Tourism, which is part of S3 strategy for Slovenia and therefore coordinates the cluster of major tourism stakeholders (involving SMEs, larger companies, academia and educational institutions, NGOs, etc.). As such, CBE is providing full business support to all partners in the tourism cluster, the majority of them being SMEs. This includes:
​Providing a supportive environment for research and development as well as technology transfer. In that regard, most recently coordinated a demo project on digital reception.
Comprehensive business and project consulting, especially on the implementation of the sustainable business models, digital transformation, internationalization and marketing.
Building better visibility of tourism cluster in Slovenia and EU through promotion, networking and EU partnerships.
Establishing and growing a partnership environment, including business, academia and government sector stakeholders, for national and international initiatives and programs.
Providing educational, coaching and mentorship programmes for the senior and middle management in tourism to develop needed skills to tackle digital transformation, change management and the transformation towards more safe, sustainable and green tourism.
Developing basic and applied research for the needs of the tourism industry.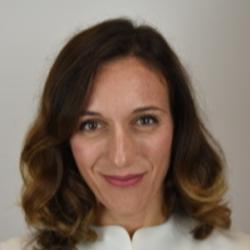 Ljubica Knezevic Cvelbar
Coordination, leader of WP 5, senior researcher, coaching and training
We have to transform green promotional euros to green action euros to foster sustainable transition of the industry.
Ljubica Kneževic Cvelbar (PhD) is full professor at the School of Business and Economics, University of Ljubljana and a visiting professor at more than 30 universities worldwide. Ljubica has 19 years of academic and professional experience as a professor, researcher and consultant. She has been involved as a researcher or consultant in more than 70 projects including European Parliament, European Commission funded projects, UNDP grants, research and consulting projects for national governments of Slovenia, Croatia, Macedonia, and Montenegro as well as many consultancy projects for local municipalities and SMEs. She has published more than 50 papers in refereed tourism journals including top-tier Journals. Her research work had made significant impact on sustainable tourism development globally and was awarded with most prominent international scientific awards in tourism including Tea Sinclair Award for Article Excellence (2016, 2019) and 2019 Charles R. Goeldner Article of Excellence Award. She also acts as a president of Strategic Partnership for Research and Innovation in Tourism, a cluster of more than 70 key stakeholders in tourism in Slovenia.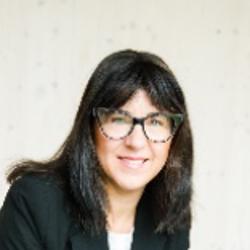 Monika Lapanja
Project manager, task coordination, SME management, reporting and deliverable management
The implementation of the ETSM2030 framework can have a positive impact on the tourism industry, promoting sustainable practices and improving the bottom line for businesses that adopt them.
Monika Lapanja, MSc, is a director of the Centre of Business Excellence, which is a corporate relations office of the School of Economics and Business Ljubljana (SEB LU). In her more than 20-year career at the SEB LU, she mostly developed the relationship between the academia and industry. While building that bridge she was also executive director of YES Association - an association aimed at establishing a positive and stimulating environment in which talented individuals can develop their potential. Monika has developed Public Relations Office at SEB LU, followed by Marketing and Corporate Communications and started the CBE in 2011. Currently she is leading a team of 18 employees that creates solutions for knowledge exchange between academia and corporate sector. Additionally she is a trainer at executive trainings; she covers mostly leadership and communication topics.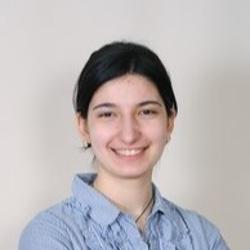 Iana Bilynets
PC assistant manager, junior researcher, support for selection of SMTEs, SMTE survey, dissemination through industry networks
ETSM2030 will equip SME in tourism with competences to make a substantial change in the local communities and develop tourism based on the sustainable premises
Iana Bilynets is a research assistant at the School of Economics and Business at the University of Ljubljana. Her research interests include sustainable tourism transformations, virtual tourism and the pro-environmental behaviour of tourists. Iana worked on numerous EU-funded projects as a researcher and project manager.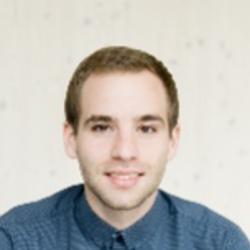 Tibor Derganc
Administrative personnel, project management, communication
By implementing the standards outlined in ETSM2030, tourism companies will be able to reduce their environmental impact, conserve natural resources, and support local communities.
Tibor Derganc is Project Manager at the Center of Business Excellence, School of Economics and Business responsible for open educational programs. Tibor has led many educational programs and conferences where he was responsible for project management, communication with internal and external stakeholders as well as project finances.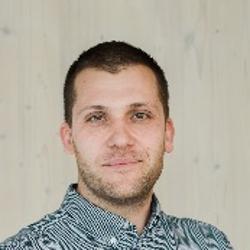 David Kosem
Administrative personnel, project management, communication
The adoption of ETSM2030 has the potential to significantly improve the sustainability of tourism businesses and the industry as a whole.
David Kosem is the Office Manager at Center of Business Excellence, School of Economics and Business. David has worked on several projects and therefore supports the whole project in terms of communication, project management and organisation.