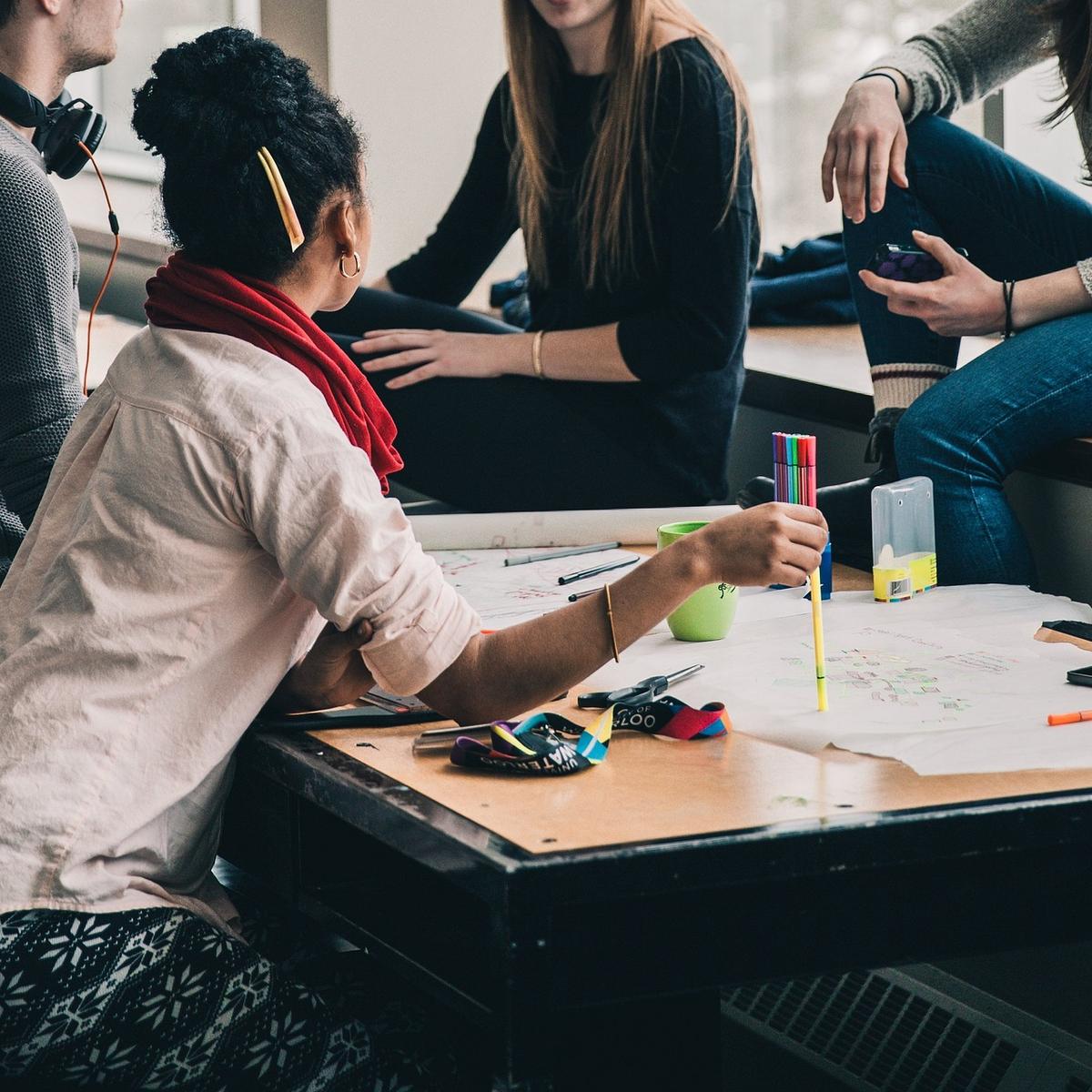 The Project Consortium consists of eight partners out of six different countries: Austria, Germany, Italy, Slovenia, Romania and Poland. The project partners combine science and practice: not only universities, but also Innsbruck Tourism as a Destination Management Organization (DMO) and experts in the field of sustainability in practice (EURAC and TourCert) are part of the ETSM2023 Consortium.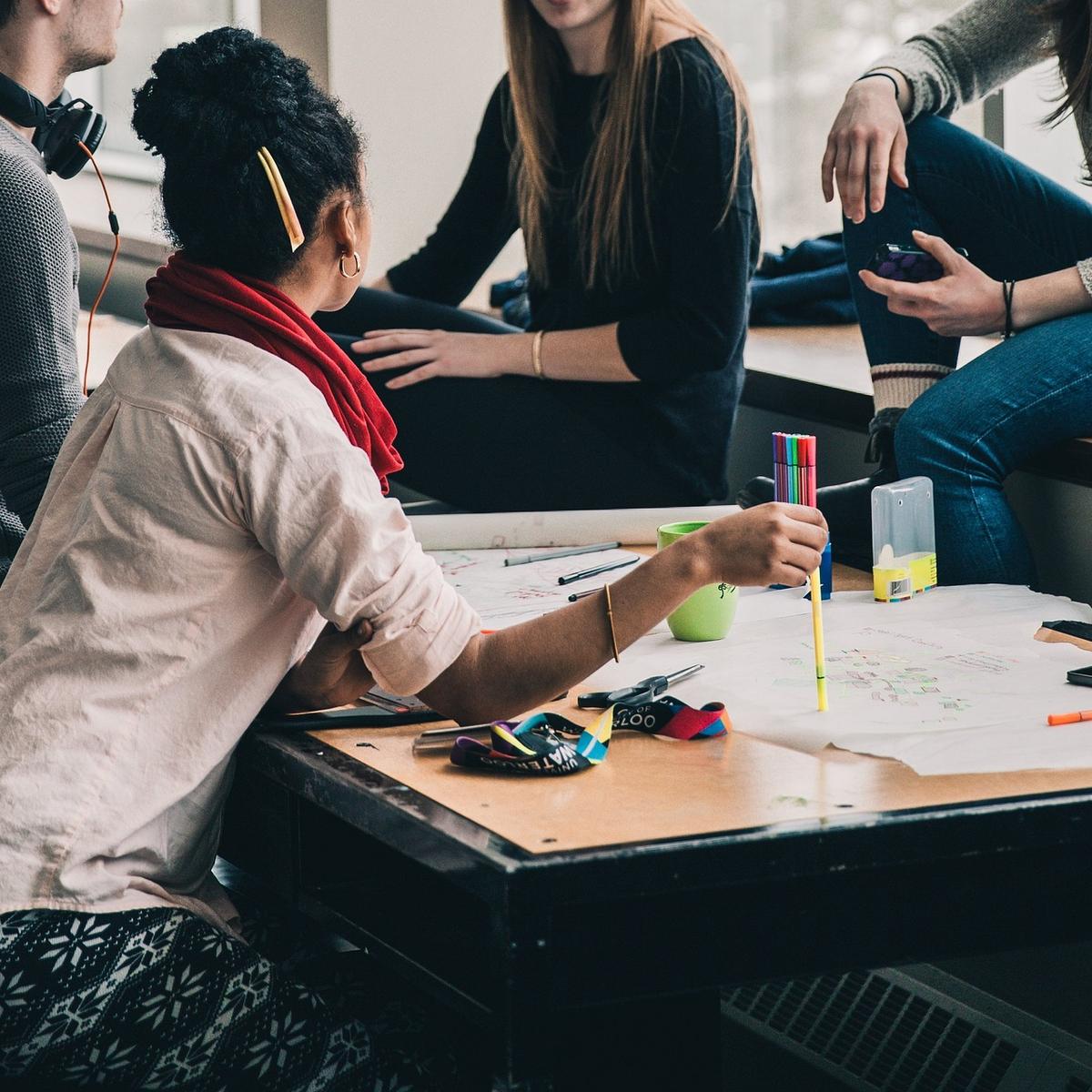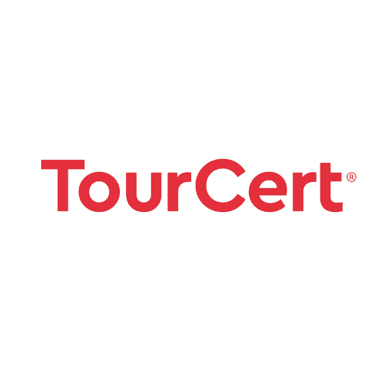 TourCert
​The independent certification organisation TourCert gGmbH was founded in 2009 and has set itself the task of promoting ecological, social and economic corporate responsibility in tourism. Under the motto "Travel for Tomorrow", TourCert advises and accompanies tourism companies and destinations in the implementation of a sustainable and successful business strategy and qualifies them with seminars and online trainings from the TourCert Academy.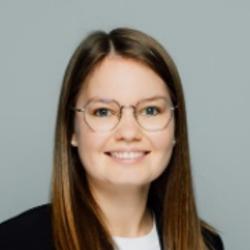 Cilia Mayer
PC project management, coordination and acquisition of SMTEs
Networking and exchange between SMEs on the path to sustainability is the key to success. In this way, experiences can be shared and solutions can be found together.
Cilia Mayer holds a degree in tourism management and works as Head of Customer Success at TourCert. She is responsible for the project management and has more than 4 years of experience in the coordination of international development cooperation projects (e.g. with a regional focus on East Africa) as well as domestic education projects on the fields of action of sustainable tourism development. Cilia Mayer is also coordinator of the Excellence Initiative Sustainable Destinations, a network of german destination management organizations committed to sustainability, in which best practice exchange, mutual learning, impulses for sustainable destination management, joint benchmarking and the initiation of joint projects take place. She is also experienced in organizing events and educational programs.

In the project, she will be responsible for the administrative project coordination of TourCert and will lead the effort to acquire the SMTEs, given her good connection to the German destination management organizations and also to other tourism businesses that are part of the TourCert Community.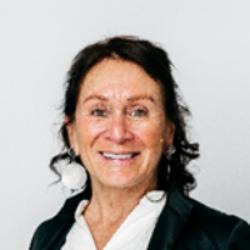 Angela Giraldo
Coaching and training, sustainability monitoring and measurement
Global challenges need local solutions. Even small steps make their contribution and lead to continuous sustainability improvement. Sustainability must become the basis of the SMTE's identity. The exchange with like-minded people motivates to continue and strengthens the cooperation.
Angela Giraldo is an expert in Sustainable Tourism and Corporate Social Responsibility, with more than 25 years of experience in the private and public sector, working in development cooperation, advising tourism projects in Latin America and Europe with a focus on socially and environmentally sustainable tourism. She has participated in international projects in more than 12 countries funded by multiple bodies, including the European Union, Environmental Foundations, Austrian Development Agency, Ministry of International Cooperation of Germany, Corporation for International Cooperation (GIZ). She has profound experience in project planning and evaluation of development projects, as well as advising tourism companies and destinations. Angela is an expert in Sustainable Tourism Criteria and co-author of the Sustainability Management systems for tourism companies and destinations by TourCert.

In the project, she will be responsible for the development of monitoring and measurement standards/indicators for tourism SMEs.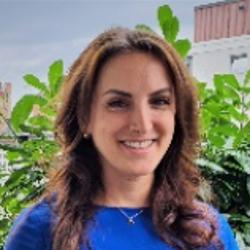 Petra Knopp
Coaching and training, sustainability monitoring and measurement, dissemination through industry network
In order to speed up the transformation in tourism, we need to motivate and qualify companies at their starting point and systematically support them in their sustainability process.
As Head of Certification at TourCert, Petra Knopp is responsible for all processes related to certification. As a working student, she already supported the TourCert team during her bachelor studies in tourism management at Heilbronn University. Within the scope of her current work at TourCert, she was significantly involved in the development of the TourCert Check as well as the TourCert Qualified and in sector-specific checks such as the product check for voluntourism. Her current work focuses on accompanying and advising tourism companies and destinations on their way towards sustainability. Due to her extraordinary interest and commitment to sustainable tourism development, she decided to pursue a part-time master's degree in Sustainability and Systemic Management in 2020.
In the project, she will be responsible for the development of monitoring and measurement standards/indicators for tourism SMEs.