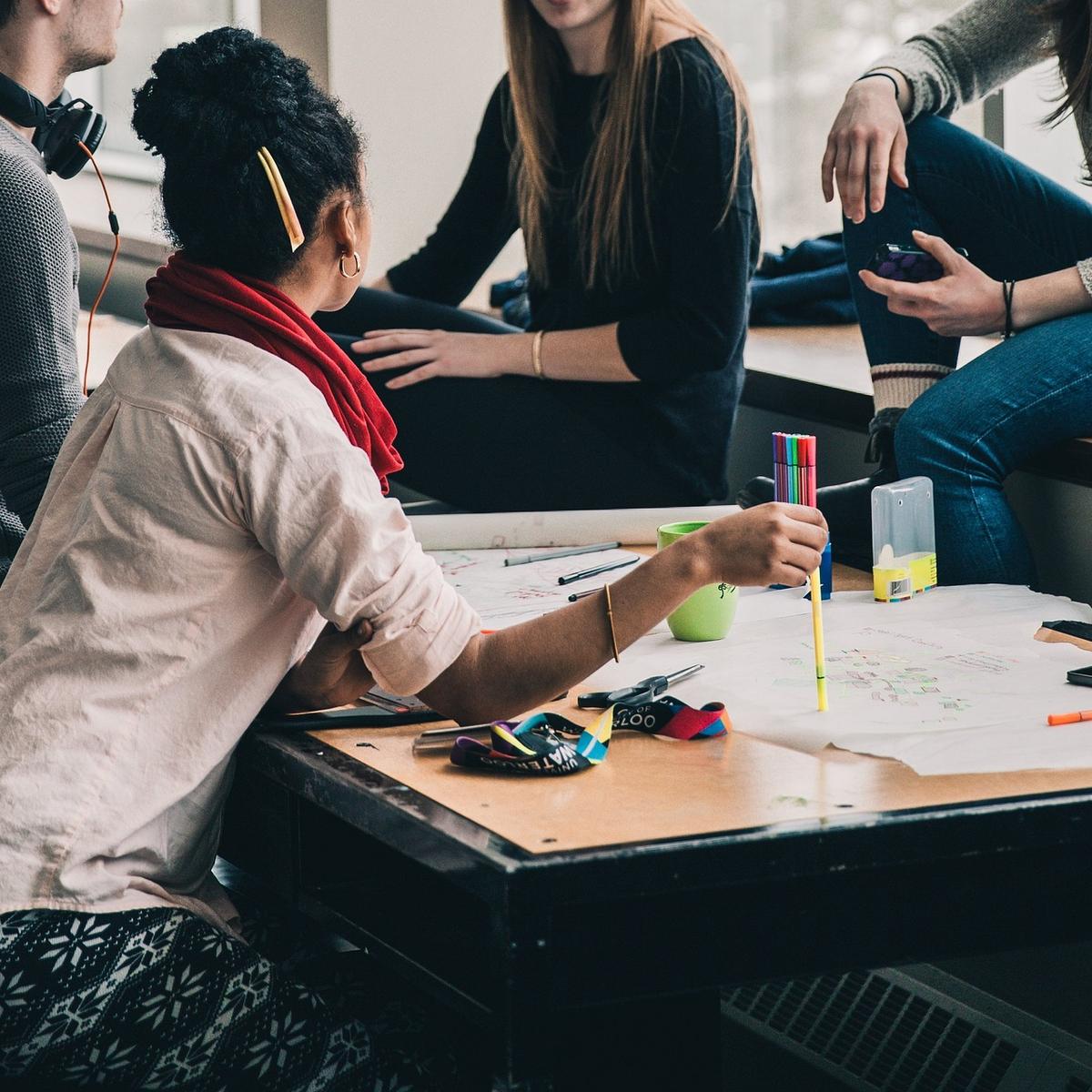 The Project Consortium consists of eight partners out of six different countries: Austria, Germany, Italy, Slovenia, Romania and Poland. The project partners combine science and practice: not only universities, but also Innsbruck Tourism as a Destination Management Organization (DMO) and experts in the field of sustainability in practice (EURAC and TourCert) are part of the ETSM2023 Consortium.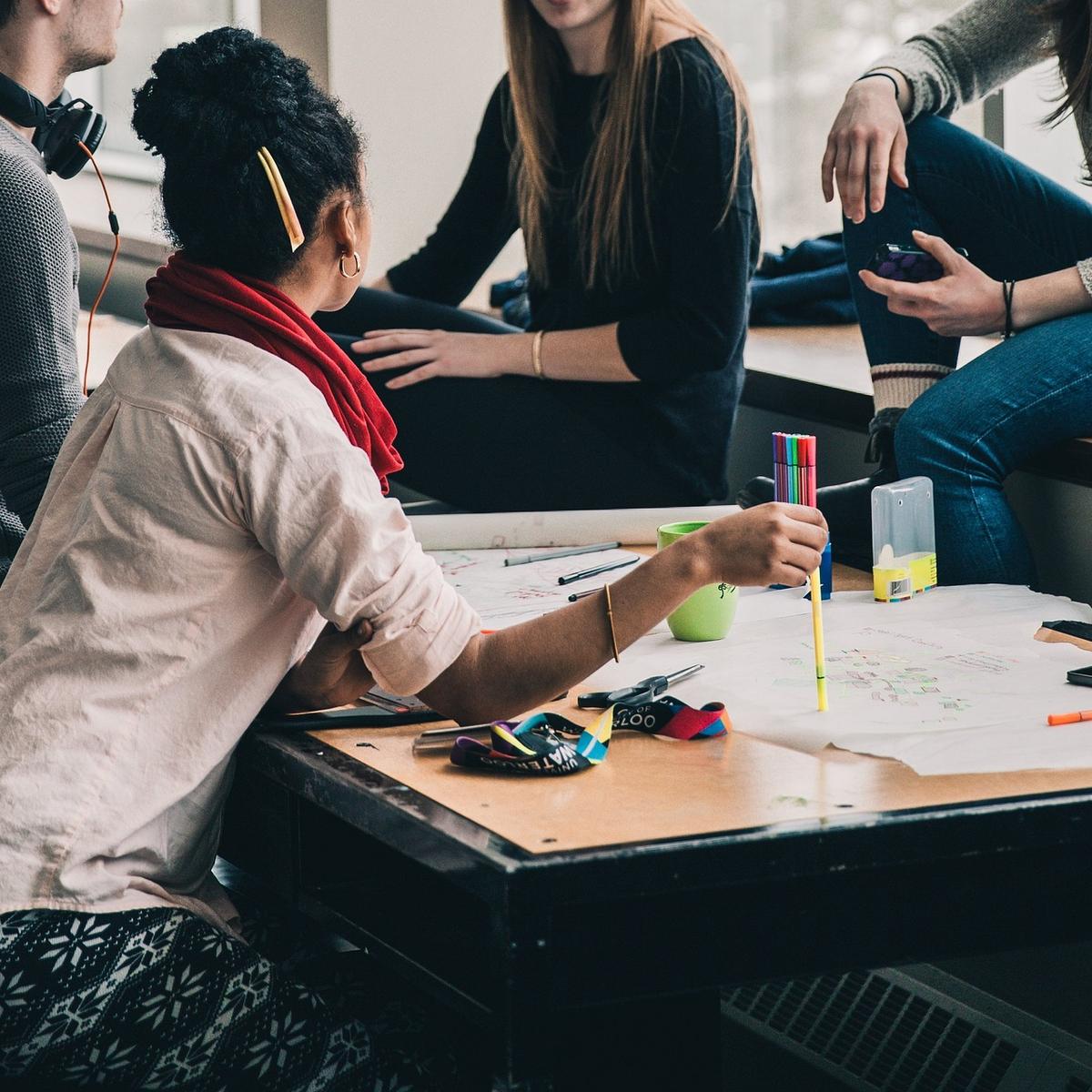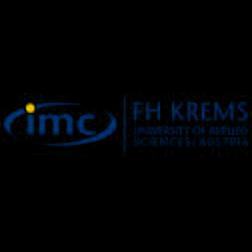 IMC Krems
Institute Tourism, Wine Business and Marketing
The IMC University of Applied Sciences Krems (IMC Krems) from Austria and its Institute Tourism, Wine Business and Marketing represent a higher education and research institution focusing on application-driven research with an international focus and integrating business expertise into teaching.
The team at the Institute Tourism, Wine Business and Marketing as part of the Department of Business concentrates mainly on three lines of research: consumer studies and innovation management, tourism marketing and technology research as well as regional economics and agrobusiness research.
Current research projects have been concerned with the authenticity of tourism products and experiences, centring on the arts and culture sector, as well as sustainable tourism development and digitalisation in tourism businesses and regions. The team has furthermore carried out eye-tracking studies in order to evaluate consumer behaviour at the point of sale, and to gain academic insights into aspects of sustainability in the wine business and wine tourism, as well as the development of international wine markets. National and international projects have aimed at complimenting existing cyclotourism initiatives and projects, as well as to identify best practices in building transport equity for older people living in urban and suburban areas in Poland and Austria. A showcase project funded by the Austrian Partnership Programme in Higher Education and Research for Development (APPEAR) has aimed at capacity building in higher education in Mozambique for sustainable rural tourism development.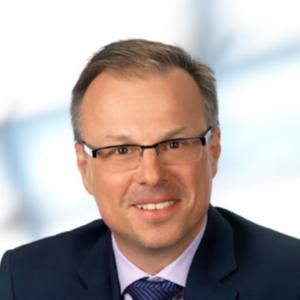 Christian Maurer
Head of Institute for Tourism, Wine Business, and Marketing; Programme Director Master Marketing, Leader of WP 6
As a member of numerous national and global networks, IMC Krems is committed to driving forward sustainable development, both at the university itself as well as throughout society."
Prof (FH) Mag Christian Maurer is Head of the Institute for Tourism, Wine Business, and Marketing and Programme Director for the Master Programme Marketing at the IMC University of Applied Sciences Krems.
He is best-described as an active and passionate researcher and teacher, who is consistently striving for innovation and implementation of new approaches and tools in tourism development. Characterised by his teaching approach, Christian strives to combine theory and practice, thus being a champion of integrating "real-life projects" into teaching. As a true ambassador in the field of e-tourism, he is a sought-after presenter at international conference events.
Convinced that the seeds of passion for research should be linked to Higher Education in Tourism, in 2013 Christian initiated the now-annual International Student Conference in Tourism Research (ISCONTOUR), exemplifying his conviction in academic research as the key to a more clear and complete picture of the impact of environmental, political, economic and social change on tourism systems. He is well-published and has presented at numerous international conferences and workshops demonstrating his expertise and ongoing contribution to strengthening ties between tourism education and industry through research and practice orientation.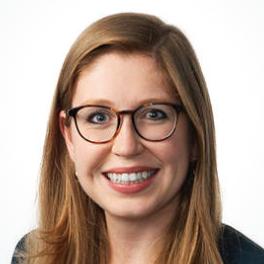 Claudia Dolezal
Professor and Senior Researcher in Tourism, Institute of Tourism, Wine Business and Marketing, Co-leader of WP 6
Also after COVID-19, tourism is still a number one livelihood diversification engine, and it must be our utmost priority to make the industry more sustainable in order to see thriving destinations that create viable opportunities for residents as well as unique tourism experiences.
Dr Claudia Dolezal MSc BA is a Professor in the Institute for Tourism, Wine Business, and Marketing at the IMC, specialising on Tourism and Sustainable Development, Social Change and Destination Management. Her background is in tourism, international development and social anthropology with research conducted in Southeast Asia, Latin America, Africa and Europe. Her research focuses on regional, rural and sustainable tourism, specifically on the role that tourism plays in the achievement of the UN SDGs, its role for residents and social change. Claudia has published particularly on the topics of community-based tourism, sustainable development and social change in tourism. She delivers international keynotes and lectures, as well as UNWTO capacity building courses on sustainable tourism in Mexico, and is a keen speaker
at conferences. She is an editorial board member of "Advances in South-East Asian Studies (ASEAS)" and "Tourism Planning and Development" and lead editor of the 2020 Routledge book "Tourism and Development in Southeast Asia" and the 2022 published "Handbook of Niche Tourism". Claudia is lead of the project "Capacity Building for Sustainable Rural Tourism in Mozambique", a 4-year project funded by the Austrian Development Agency and OEAD, aiming to foster capacity in sustainable tourism at Higher Education level in Mozambique.