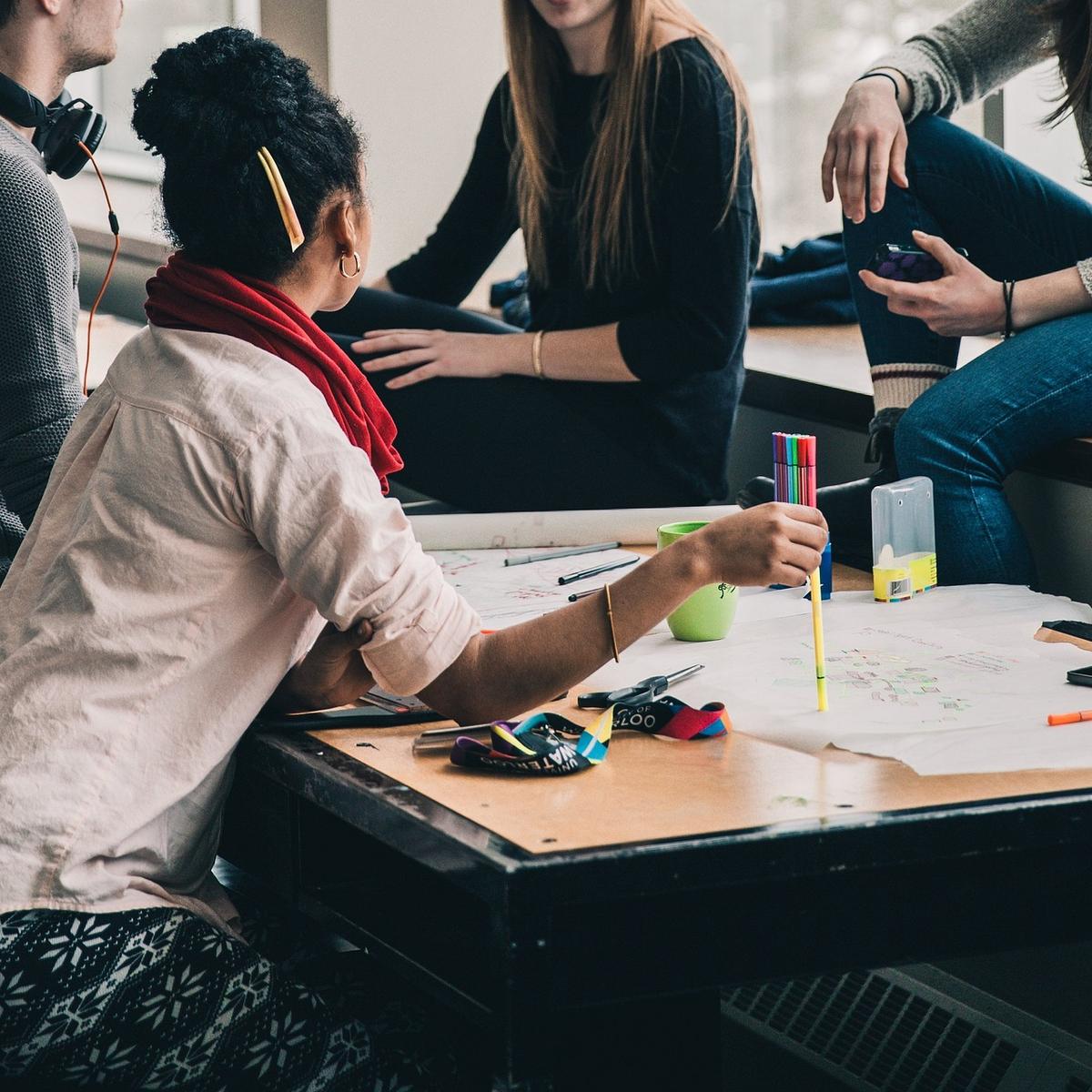 The Project Consortium consists of eight partners out of six different countries: Austria, Germany, Italy, Slovenia, Romania and Poland. The project partners combine science and practice: not only universities, but also Innsbruck Tourism as a Destination Management Organization (DMO) and experts in the field of sustainability in practice (EURAC and TourCert) are part of the ETSM2023 Consortium.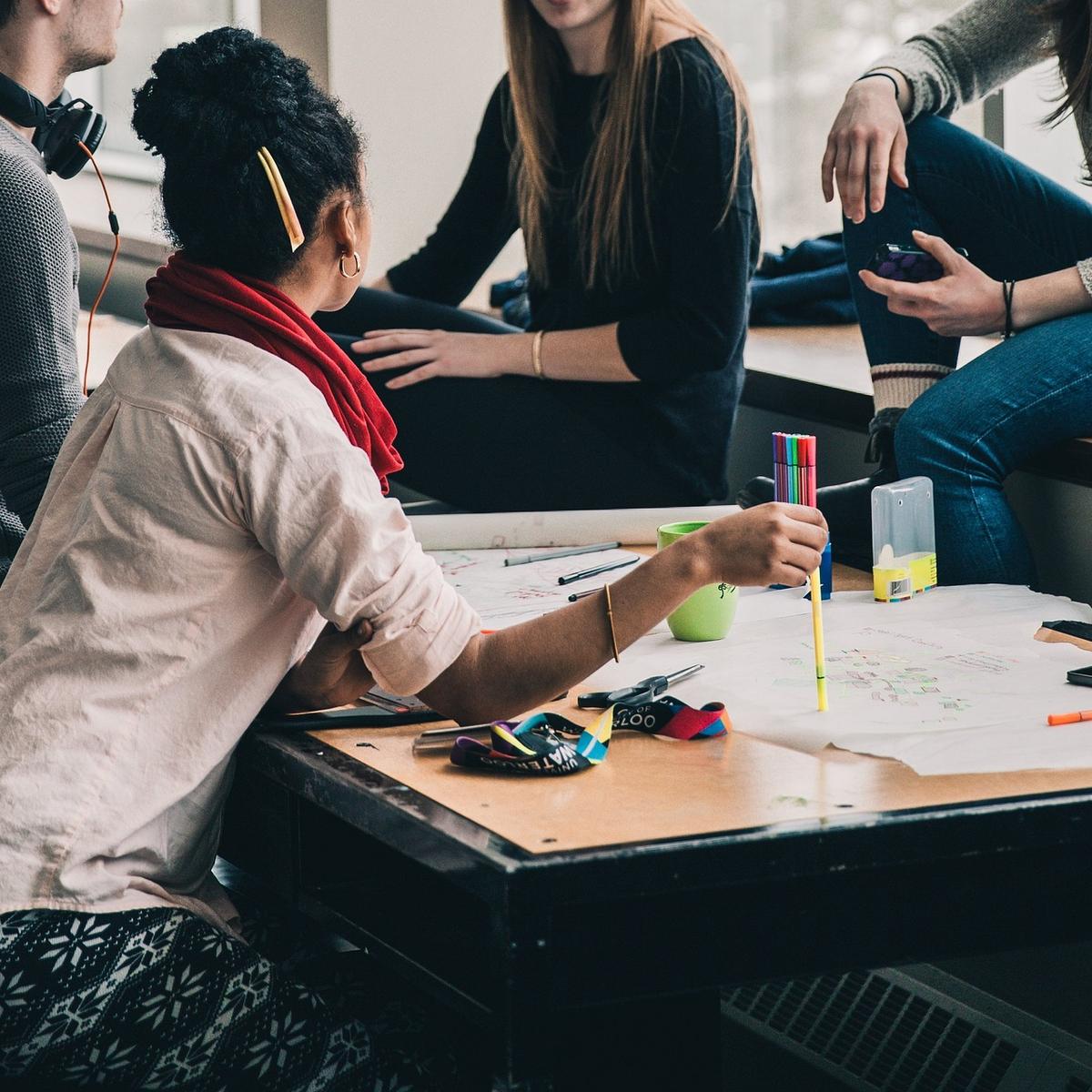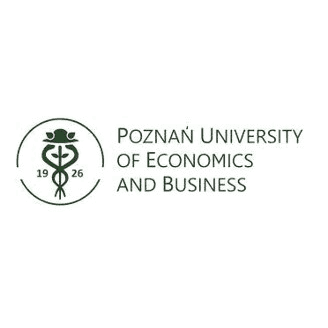 Poznan University of Economics and Business
PUEB
The Poznań University of Economics and Business (PUEB) from Poland, is a profiled research and higher education institution in economics and finance, business management, business administration, ICT, and commodity science.
The team based in the Institute of International Business and Economics has developed research, higher education programmes and business expertise in tourism, focusing on tourist firm management and destination governance, as well as on cooperating closely with the local and regional tourism organisations.
In 2018-2021, The PUEB's Centre for Executive Education delivered 60+ courses aiming at SMEs, including tourist entrepreneurs. PUEB has run many training and consulting schemes founded by European Union, included SMEs' eco-innovations and managerial performance. The PUEB's Knowledge Transfer Company (https://scuep.pl/) completed 350+ development projects for 200+ companies and public institutions.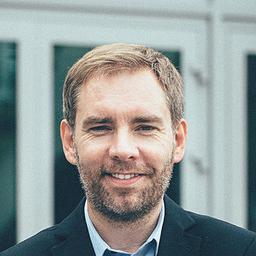 Piotr Zmyślony
Project management, leader of WP2, organisation of selection process of SMTEs, senior researcher, coaching and training
Each SMTE is part of an entrepreneurial archipelago contributing to human well-being and sustainable development. I am glad Polish firms will work together with European partners to implement innovative sustainability projects under the ETSM2030 umbrella.
Piotr Zmyślony is an academic specialising in tourism management. He holds a tenure track position at the Department of International Economics in PUEB. He conducted projects dealing with tourist SMEs, destination management organisations and renewable energy innovativeness in tourism. He has vital relationships with the tourism industry by being an active board member of regional and local tourist boards. He also developed sustainable tourism strategies and policies for many cities and regions in Poland. He was also involved with projects on SMTEs and destination governance in Georgia.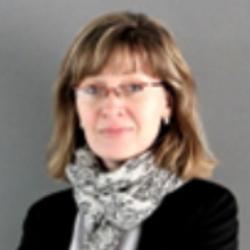 Aleksandra Gawel
Senior researcher, entrepreneurship expert, coaching and training
Achieving sustainable development requires supporting each other so that no one is left behind. I believe ETSM2030 will contribute to sustainable future of SMTE
Aleksandra Gawel is a Professor of Economics at the Poznan University of Economics and Business in Poland. She received her Ph.D. in 1997, habilitation (post-doc degree) in 2008 and professorship of economic science from the President of Poland in 2015. She is the author or co-author of publications on entrepreneurship, entrepreneurial education, innovation, the business cycle, the labour market, and regional development. Her current research is focused on the sustainable aspects of entrepreneurship, mostly in the context of social and gender equality.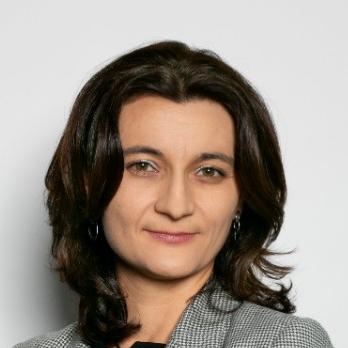 Justyna Majewska
Senior researcher, digital expert, coaching and training, project management
Drivers underpinning global sustainability are complex and multidimensional, and the consequences are far-reaching. ETSM2030 looks at sustainability as a solution to global challenges
Justyna Majewska is an associate professor at the Poznań University of Economics and Business, Department of International Economics. Her interests focus on entrepreneurship, the methodology of spatial research using spatial econometrics, machine learning, AI algorithms, and economic geography. She is experienced as initiator and principal investigator of several R&D projects co-financed by EU funds and conducts training and workshops for academics, students, and business. Moreover, she is CEO of an IT company operating in the e-commerce market.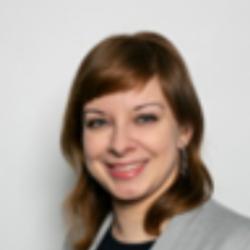 Natalia Latuszek
Junior researcher, destination competitiveness expert, project management
Following a sustainability pathway is a great challenge that SMTEs need to face.
Natalia Latuszek is an assistant professor at the Poznań University of Economics and Business, in the Institute of International Economics. Her areas of research include tourism destination competitiveness, business tourism, activities of DMO and event management. She was a coordinator of a research project "The role of convention bureau in enhancing city competitiveness" and took part in several tourism industry-related projects in cooperation with local enterprises and institutions.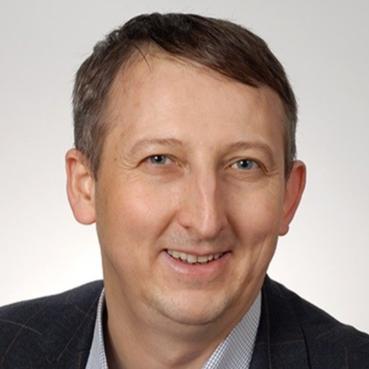 Maciej Pietrzykowski
Senior researcher, sustainable tourism, regional and local economy expert, coach and trainer
Sustainability is all about looking decades ahead. ETSM2030 is a framework to pursuit this kind of thinking.
Maciej Pietrzykowski is an academic teacher, researcher, consultant and business trainer at Poznań University of Economics and Business, Department of International Competitiveness. He has certified as project manager in Prince 2 methodology (Practitioner level). Recently, he has been the project manager of Erasmus+ 'Fostering Digital and Green transformation in SMEs', and the head of the Erasmus Mundus Programme 'Transition, Innovation and Sustainability Environments' at PUEB. He also took part in several projects concerning local enterprises and entrepreneurship, local development, and regional planning. He has experience in EU projects, including those related to digitalisation and innovative aspects of societal transformation.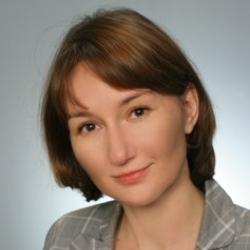 Anna Dybiona-Jaroni
Administrative personnel
"Sustainability is Europe's ambitious common goal. The role of entrepreneurs is crucial in this process. I am keeping my fingers firmly crossed for its achievement."
Anna Dybiona-Jaroni is a coordinator of Office of the Institute of International Business and Economics at the Poznań University of Economics and Business. She is experienced as a coordinator and technical staff of many research and teaching projects. She participated, as a team member, in projects funded by the European Commission: Jean Monnet ad personam "Being aware of Europe" (2007-2010) and the International Lifelong Learning Program of the Jean Monnet Center of Excellence (2012-2015).