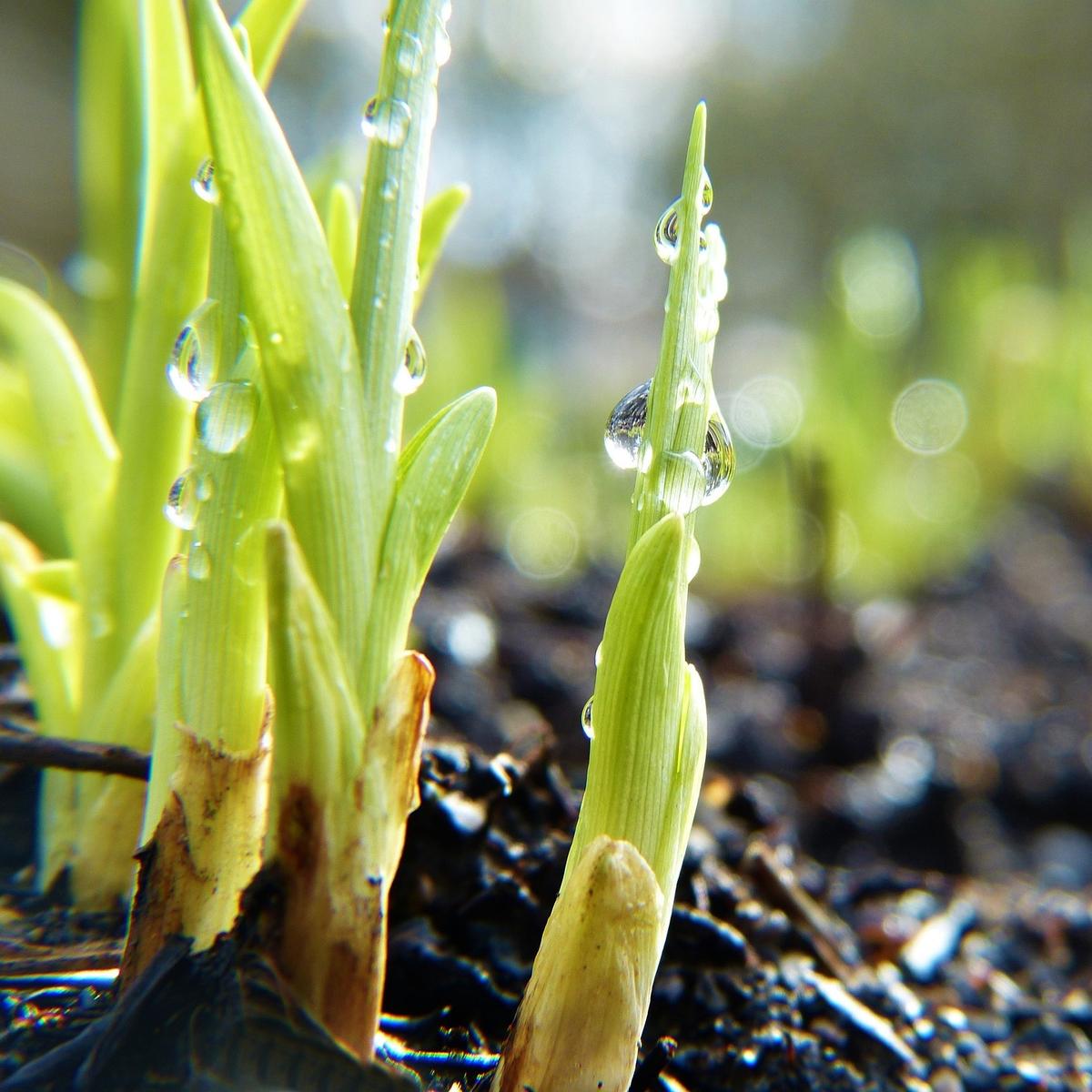 Show
your sustainability.
The European tourism industry is strongly affected by the current COVID-19 crisis. At the same time, awareness and understanding of sustainability has been raised by the crisis, creating momentum to rebuild a more resilient tourism industry. Thus, the crisis needs to be used as an opportunity for the tourism industry in Europe to follow green and digital transition pathways.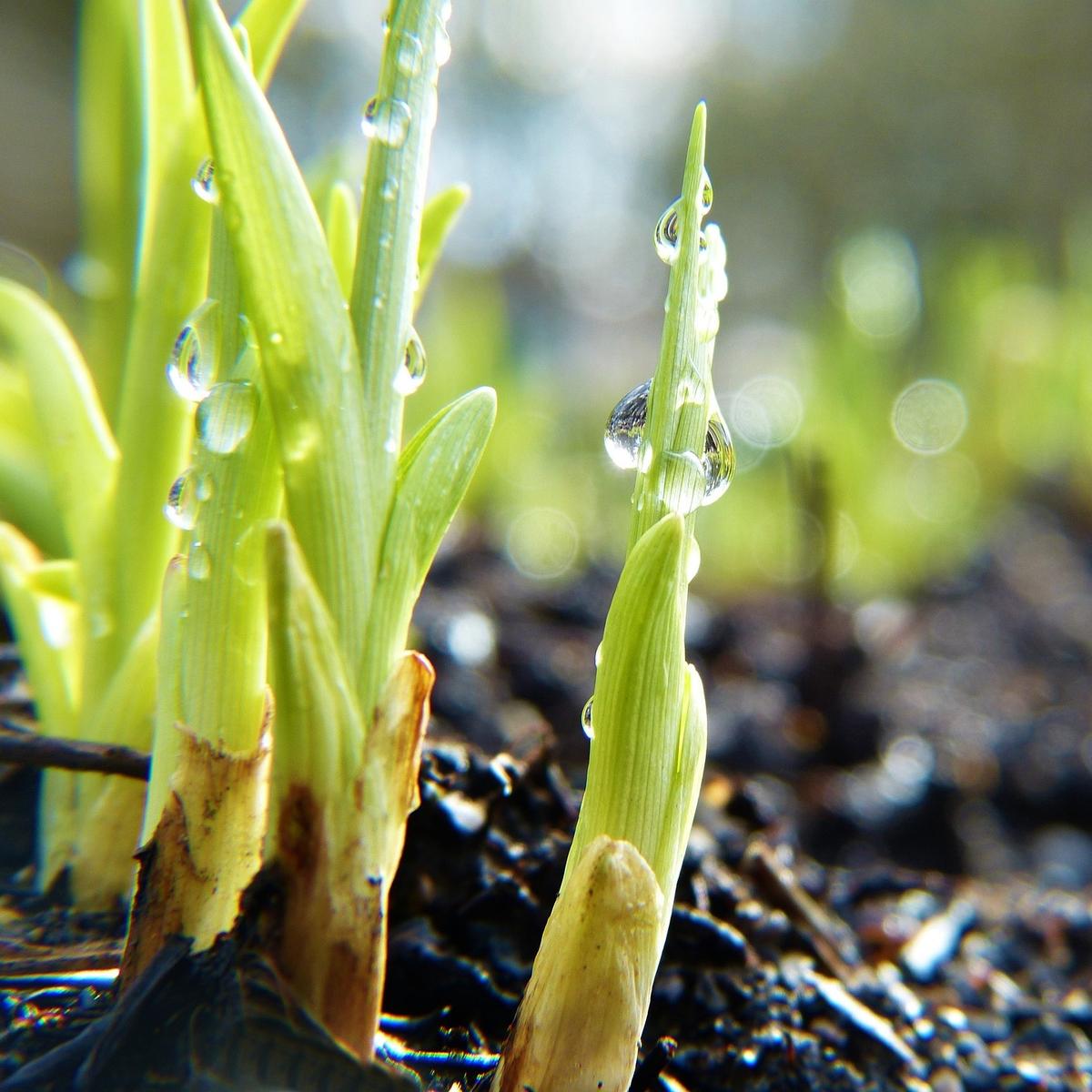 We welcome you to join


ETSM2030

.
The European Tourism Sustainability Monitoring 2030 (ETSM2030) is a project funded by the European Union (EU) to foster sustainability certification and sustainability knowledge within SMTEs (Small and Medium Tourism Enterprises) as well as bring together sustainable working SMTEs in a network, where exchange is encouraged.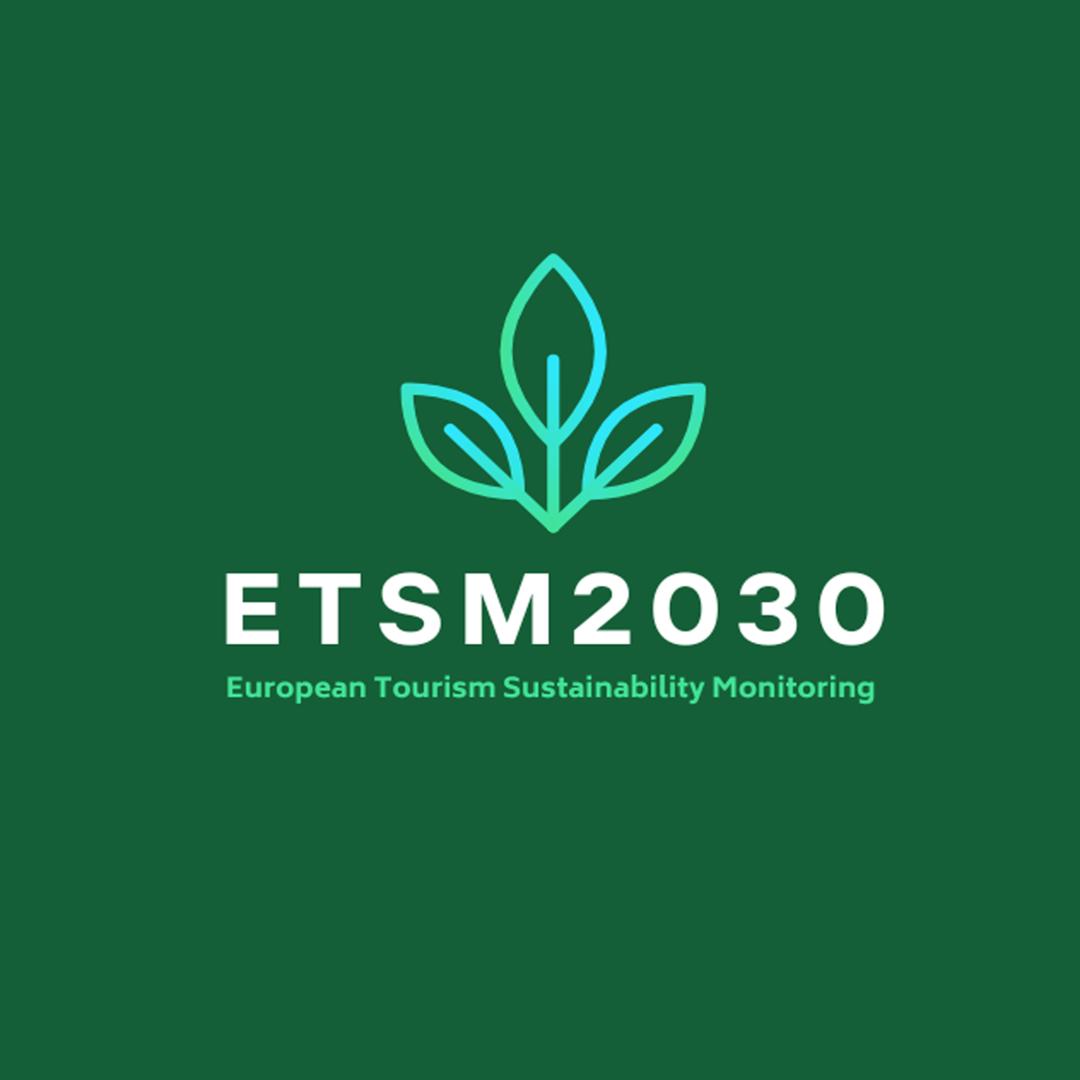 ETSM2030 aims at establishing a network of tourism SMEs (SMTEs) to increase sustainability monitoring by co-creating and co-implementing Sustainable Innovations Projects (SIP) and by boosting participation in relevant sustainable certification schemes, in particular the EU Ecolabel and EMAS (Eco-Management and Audit Scheme).

The ETSM2030 project team sets criteria for the selection of 84 SMTEs, then the selection of the SMTEs will be made via an open call in six EU countries (Austria, Germany, Italy, Poland, Romania and Slovenia). After selecting the SMTEs which will participate in the program, the SMTEs will be boosted in their sustainability performance.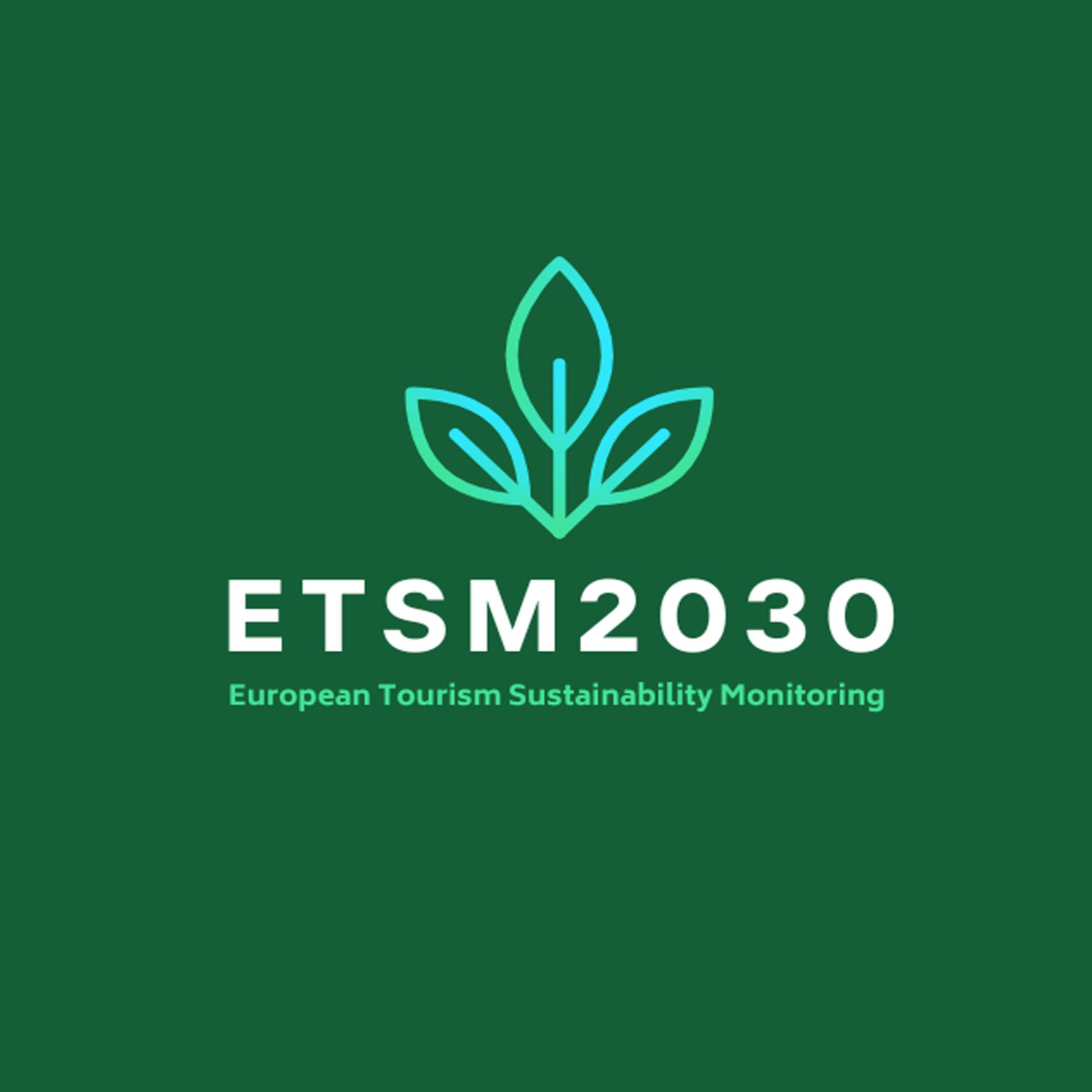 Why participate?
Your

Benefits

.
evaluate the sustainability status quo within your SMTE​
gain knowledge in sustainability monitoring​
participate in tailored workshops by experts​
show your sustainability to your stakeholders​
network with other SMTEs in your field​
plan & implement sustainability innovation projects​
exchange with other SMTEs​
financial compensation for your efforts​
Three

pillars

of sustainability.
Meet our trusted

Partners

.
The Project Consortium consists of eight partners out of six different countries: Austria, Germany, Italy, Slovenia, Romania and Poland. The project partners combine science and practice: not only universities, but also Innsbruck Tourism as a Destination Management Organization (DMO) and experts in the field of sustainability in practice (EURAC and TourCert) are part of the ETSM2023 Consortium.