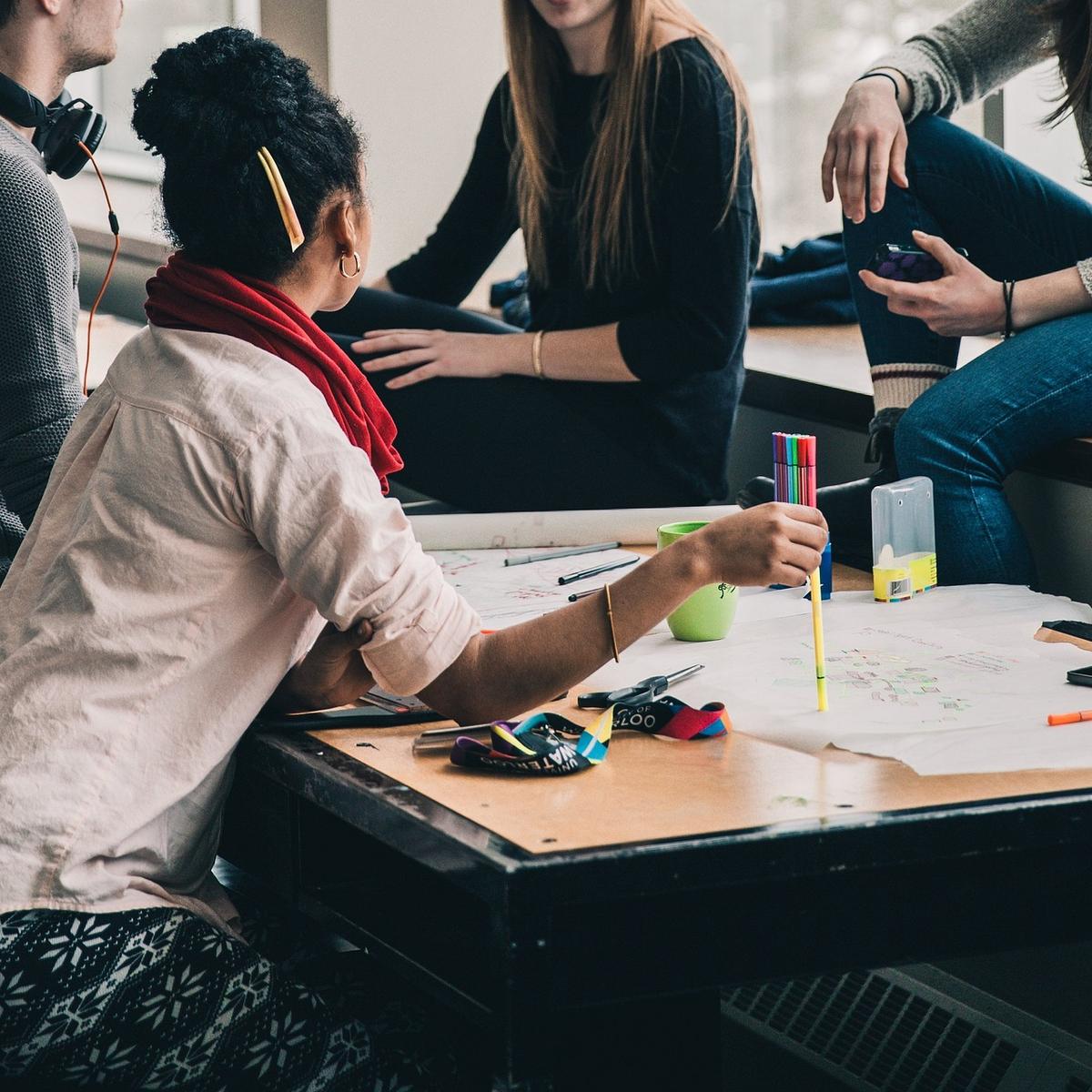 The Project Consortium consists of eight partners out of six different countries: Austria, Germany, Italy, Slovenia, Romania and Poland. The project partners combine science and practice: not only universities, but also Innsbruck Tourism as a Destination Management Organization (DMO) and experts in the field of sustainability in practice (EURAC and TourCert) are part of the ETSM2023 Consortium.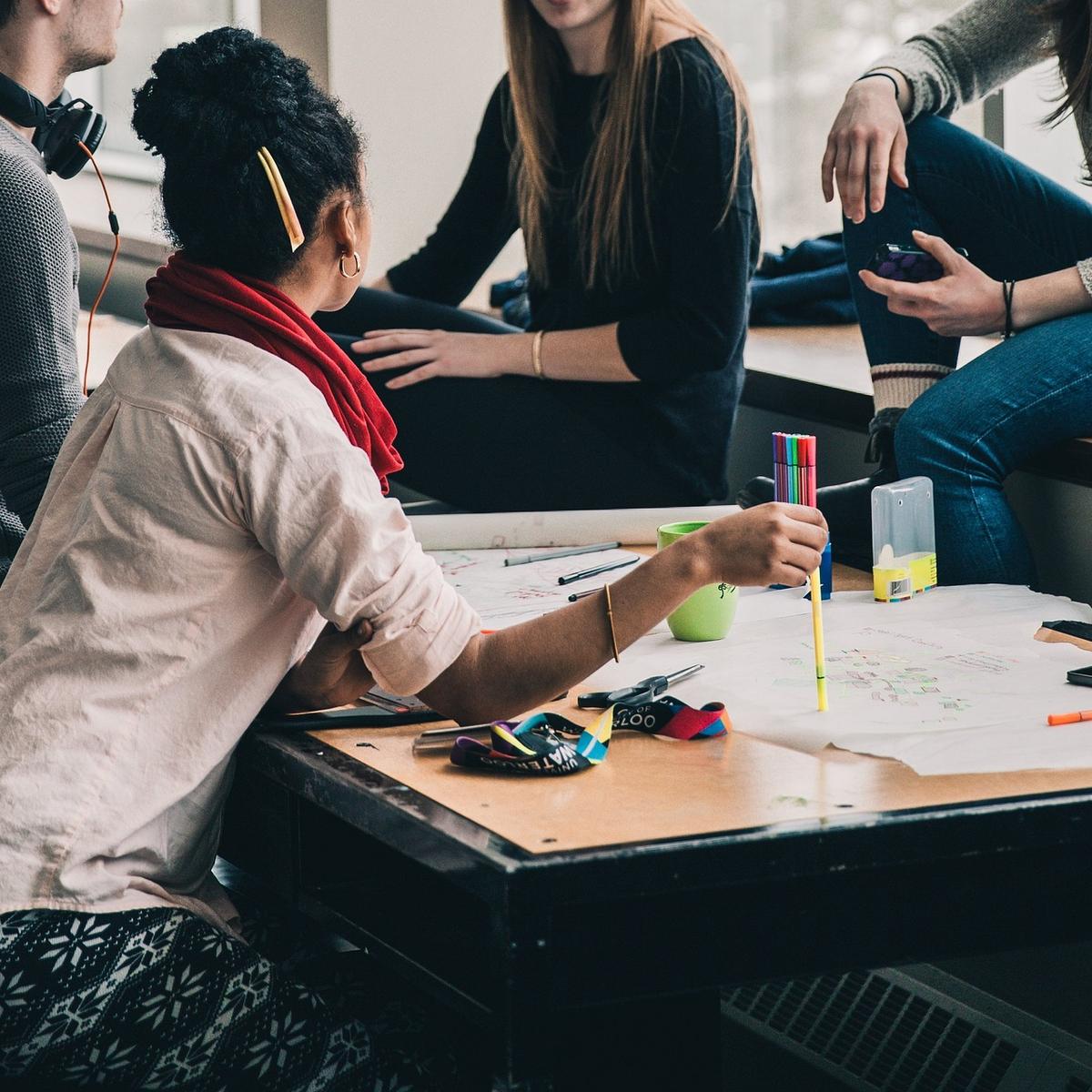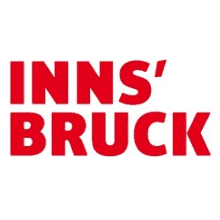 TVB
Innsbruck Tourism
​Innsbruck Tourismus is the official destination management organisation (DMO) of the Innsbruck region, which includes the Tyrolean capital and its 40 surrounding communities – from the Inn Valley to the Mieming Plateau and from Kühtai to the Sellrain Valley. With almost 3.5 million overnight stays in 2019, the Innsbruck region is one of Austria's largest DMOs. Its 90 or so employees always attempt to ensure that guests receive comprehensive information, expert event support, innovative and sustainable destination development and professional market backing, as well as outstanding communication via our analogue and digital channels. The main goals of Innsbruck Tourismus are to future-proof the attractiveness of the Innsbruck region as a holiday destination, extend the average length of stay, achieve year-round occupancy and sustainably develop the Innsbruck region as a place to experience and enjoy.
The goal of the newly created Research & Development department at Innsbruck Tourism is to provide data-based and target group-oriented impulses for destination development - especially regarding sustainability - without neglecting the overall development of the Innsbruck region. Here, alpine and urban key topics as well as card management are further developed and optimized, but also trends and digitalization projects are pursued. Last but not least, sustainable development of the destination and CSR are integrated into the company and the overall region.

Benjamin Türkis 
Research expert, representation of DMO Innsbruck Tourism, tourism innovation expert
Locals, guests, the economy and the environment must all benefit equally from modern destination development. This is not a question of competitive advantage, but a question of survival for DMOs in the 21st century.
Benjamin Türkis is head of Research & Development at Innsbruck Tourism. During his studies of economics and history at the UIBK, Benjamin focused on the development of touristic structures in Tyrol.
In the book "Innsbrucker Tourismusgeschichte", published in 2010, he shows the development from early "Fremdenverkehrsvereinen" to modern DMOs over the past century, using Innsbruck as an example.
Since 2011, Benjamin has been responsible for market research and statistics at Innsbruck Tourism. In 2022, he took over as head of Research & Development.
Theresa Geißel
Representation & project coordinator of DMO Innsbruck Tourism, overall support for WPs, support for selection of SMTEs
Integrating sustainability into business is often difficult for SMEs. That's why the ETSM2030 project is so important, as it supports them and thus promotes the sustainable development of the destination."
Theresa is destination manager for sustainability and CSR expert in the Research and Development department at Innsbruck Tourism. She implements and integrates sustainable measures both in the company and in the destination. As project manager of a regional project for the Mieminger Plateau and Inntal, she develops a sustainable mobility concept to reduce individual mobility and promote alternative solutions. Her sustainability network in Tirol is growing each week and helps her to cooperate with others where necessary. With her double degree master in tourism and regional development, her scientific background contributes to the project success.


Katja Grell
Representation of DMO Innsbruck Tourism, Destination development, Personnel
Sustainability plays a decisive role in the success and future viability of a tourism destination. Implementing sustainable measures in SMEs and in tourist offers provides the guest with the opportunity to experience a sustainable destination
Katja Grell is a destination manager in the Research and Development department at Innsbruck Tourismus and in charge of our card products – city card and guest cards. She is in ongoing and close exchange with various partners in our region to make the most of our cards and offer great products to our guests. Our card products already include several sustainable aspects such as free use of public transport throughout the region. Sustainability is at the core of the further development of our cards.